We've all been there before; you have a workout early in the morning and you don't want to eat beforehand; or you're just afraid whatever you eat will make it's way back up. Whatever the reason we've all battled the question: to eat or not to eat?
What the heck is healthy fat? How do you implement them into your diet? All of your good fat vs. bad fat questions are answered here with awesome recipes and alternatives to what we may think are good fats.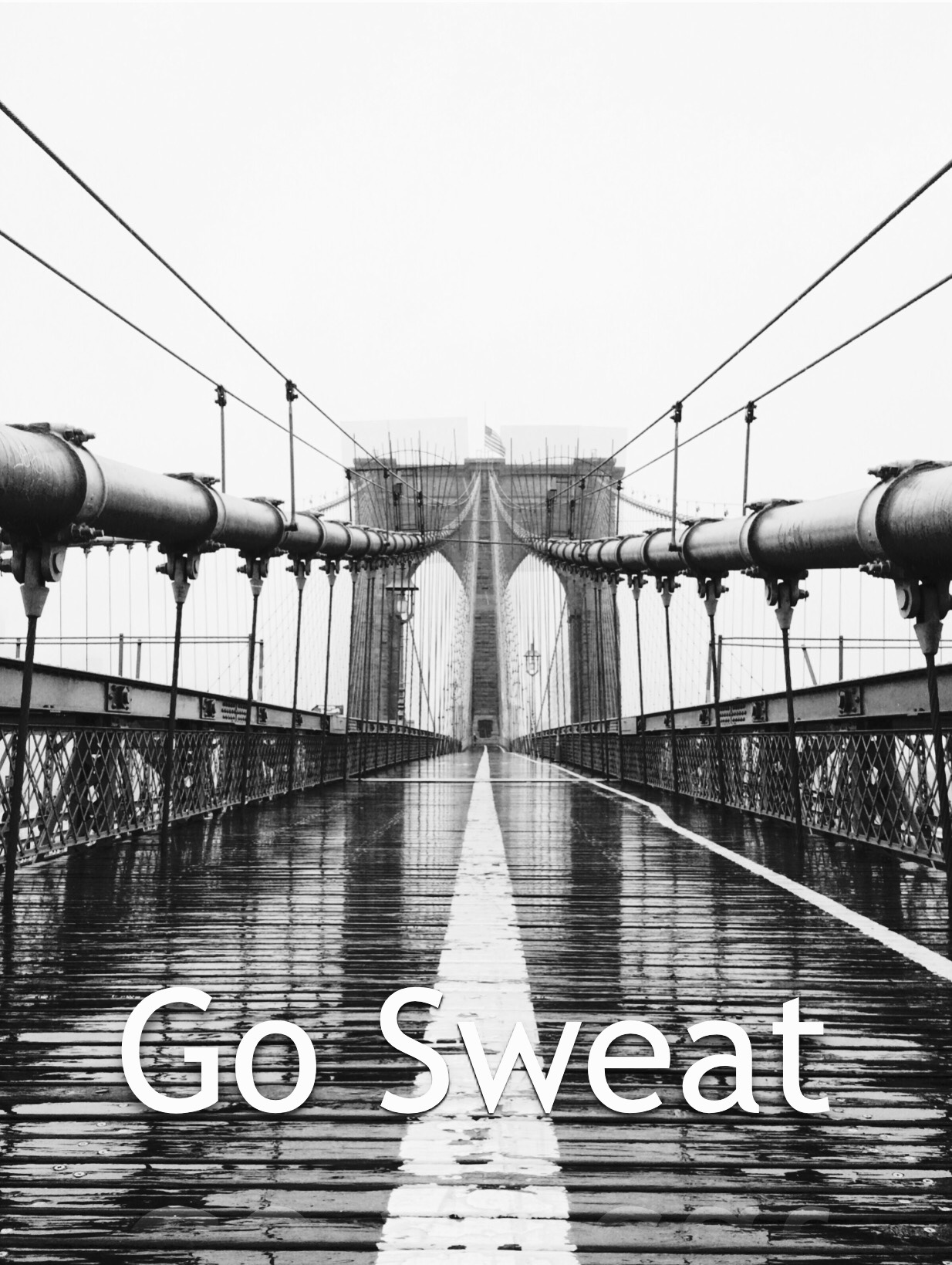 We "Weigh In" on the hottest, latest, and our favorites in fitness and nutrition trends. Have a topic we haven't touched? Leave us a comment, let us know on any social media platform or email us!